The closer the next Consumer Electronics Show (CES) is coming this year 2013, the more the rumors about the next Samsung Galaxy S IV is getting louder and spreading like wildfire. And from the latest report from Carsten Drees of MobileGeeks it shows that we have the first tangible proof of Samsung Galaxy S IV through GT-I9505. We previously gave you a sneak preview on what to expect to the next South Korean flagship smartphone Samsung Galaxy S IV and one of the mentioned model is GT-I9505. According to the initial report, GT-I9505 will be the LTE version of Samsung Galaxy S IV. There are 2 models that leaked out along with the aforementioned Samsung Galaxy S IV models – GT-I9500 and GT-I9505. The former model will be the generic version and the latter will be the LTE version of SGS4.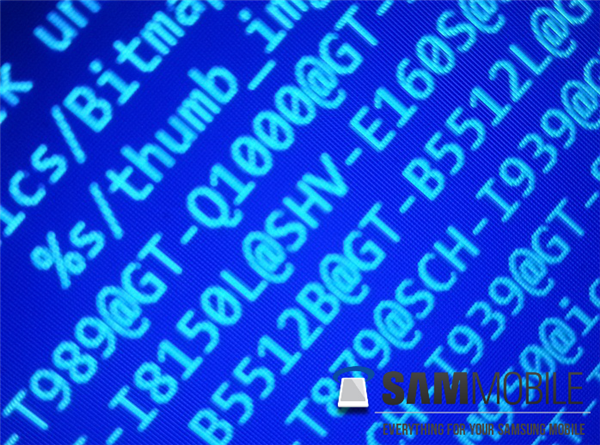 Along with this report is another model noted as GT-Q1000 which was said to be the next and new Q-series bearing a flexible display – it was said that it will be the first Samsung smartphone version.
As I always say, there will be new reports and rumors that will come out about the next Samsung Galaxy S IV flagship smartphone from Samsung. What we have already entailed might be possibly true or not but the real truth remains – Samsung Galaxy S III won't be the last Galaxy S series.