Arsie is the owner of Eyes4Tech blog site who happens to be a freelancer tech blogger who writes any news, updates, current events, tricks, tips, and even reviews in the world of Information Technology. You can contact Arsie through our Eyes4Tech Contact page. Or you can also follow his updates on Facebook, Twitter or Google+.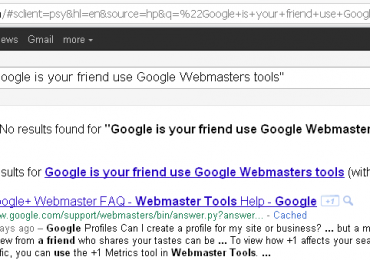 You can actually optimize your SEO with Google Webmasters Tools, here's how.
Here's a quick step on how to add the Facebook Like button on Wordpress or your website.
So how do you block annoying websites or domains from Google search? Last February 2011, Google officially announced their latest and newest browser extension that lets Google Chrome browser users…