Digital showrooms and virtual offices are common today for both large corporations and for smaller companies; they "even the playing field" and allow businesses to compete equally for global consumers. But if you are a small businesses owner, you probably do not have the resources to budget for the services of a full-time website designer and manager. That gives the big competition an advantage; the face you present to the world is what introduces consumers to your service or product.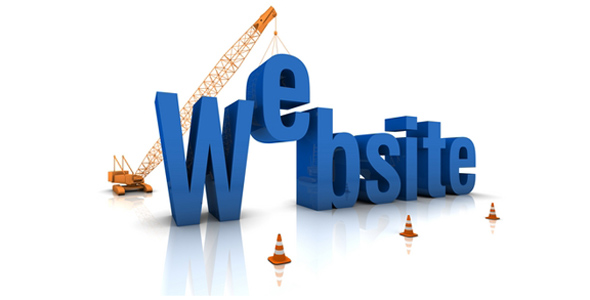 One of the solutions to the problem of building a professional web presence is using a company that specializes in hosting and web design. Some of the names you may hear bandied about are WordPress and Go-Daddy, but there are other reputable and usable companies that can meet your needs. The one you choose should offer the services you require like cloud storage and managed functionality so that outages are handled quickly.
Website design is an important issue. Can you design your site yourself? Yes. Should you? The people who make their living designing attractive and usable sites have degrees in computer science. If you have that expertise, then hiring someone to build a website for you is probably not on the board. If you don't have programming skills, an art design background and some consumer psychology courses backing you up, it might be wiser to go to a design and hosting platform.
Most of these companies use templates to allow clients to design their own sites within the given parameters. That is, some templates are vertical and some horizontal, requiring the menu to be placed only in certain areas. You can use provided artwork or upload your own business logo. There are also options for things like bookmarks and shopping carts, analysis features and other add-ons that will customize your site to your nerds. A word of advice: just because you can add a feature does not mean you should; most of the visitors who abandon sites they visit do so because of slow, or incomplete, loading.
Hosting is another issue. If you have a small business, you may do best with shared hosting. It is the least expensive because you will be sharing resources like bandwidth and Internet connection with other sites. The downside to this is that you have no control over what system you run and there may be some performance problems. If you don't know how to set up your own server, though, and you want your website up-and-running quickly, shared hosting may be the best answer for you. If you understand how to use your own server and want to control the content and the programs you run on it, you may elect to use a dedicated host, which means your site is the only one on the server.
Although most companies understand social media and have Facebook pages and Twitter presences, you must still have your own website where clients or customers can go to get an in-depth look at your product.