Hosting in the United Kingdom is a competitive business. Only rivaled by the United States, the UK web hosting market is rife with competition and that can only be good news for us, the consumer. Throughout this article I will give a run down of the top hosting companies currently operating out of the UK along with a brief outline on the services they offer prospective clients. We urge you to visit some of the companies below if you're interested in purchasing hosting services either now or in the not too distant future.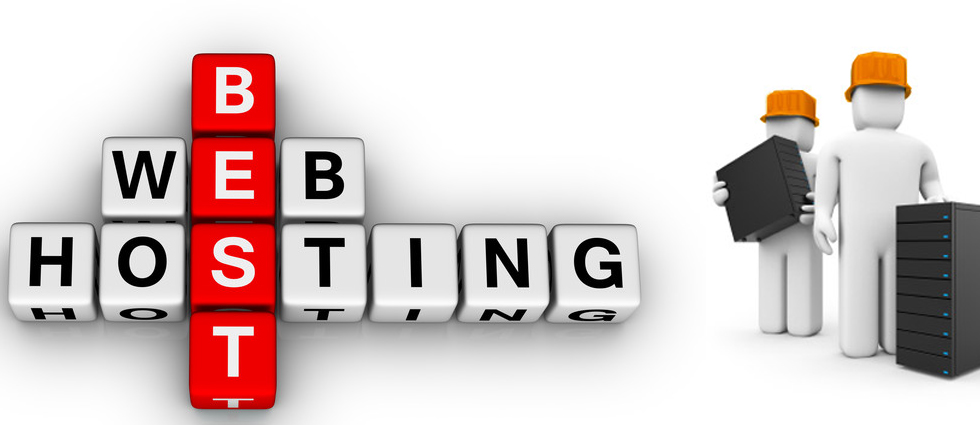 1. Vidahost
Vidahost seems to have been around for an age and offers a wide range of products to suit any Webmaster. From typical shared hosting packages right through to fully dedicated solutions. The cheapest package on offer is just £2.99 per month for a high end (in comparison) package hosted on their premium cloud solution. Sweeteners for this package include a free domain name and all packages come with the variety of features that cPanel offers such as one click software installs etc. If you want a UK hosting firm who will be reliable, supportive and is priced well within the lower end of the market then you won't go far wrong with Vidahost.
2. Krystal
Krystal hosting is another firm who have been around for a number of years now and they're only getting bigger due to their acquisition program. They frequently buy up smaller hosting companies which results in massive growth and thankfully this hasn't been at the expense of their existing clients. The packages on offer range from regular personal hosting through to business and reseller. They also offer a range of cloud solutions to suit those more demanding webmasters. The cheapest package is on par with Vidahost for £2.99 and an attractive sweetener with Krystal is the 60 day money back guarantee. Not that you should need it!
3. HostPresto
These guys seem to have come out of nowhere the past year or so but they had built quite the client base before via their Dream Hosting brand. To date HostPresto! is one of the best hosting companies I have used personally. Whilst their packages are on par with others they excel in user support. It's all managed in house and on the times I've needed them they've most definitely gone above and beyond in comparison to other providers. HostPresto are also one of the cheapest providers out there at just £1.60 per month for a basic hosting package. They also offer the full range of cloud solutions and custom/bespoke deployments should their clients feel the need. They also offer package specific hosting such as wordpress and cpanel optimized solutions.
4. Cobalt Web Hosting
Another favourite of mine is Cobalt Web Hosting. As we've found to expect from UK web hosting firms, Cobalt offer the usual suspects of shared and reseller hosting. The only downside is the packages are annual at £15 per year. Whilst this makes the monthly payment significantly lower than the alternatives some may be put off by being locked in for an entire year. Pricing aside, they're fast, reliable and you get what you pay for.
So there you have it, if you want to take out a UK web hosting plan you should consider these guys before the others. You will not be disappointed with any of these providers, all are well priced and all provide fantastic support if and when you need it.